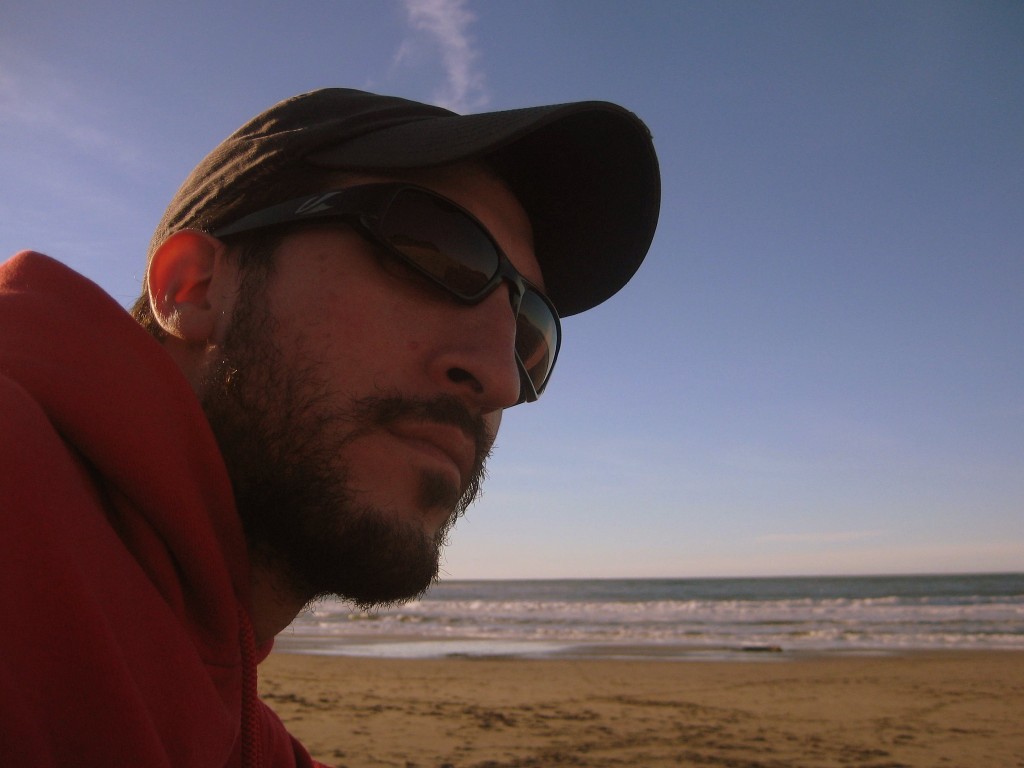 Max Woolf has been Living at the Edge since his miraculous birth in 1981.
On his 25th Birthday, while in Copenhagen, Denmark, Max discovered his calling to share what he had learned with the world. Max coaches, counsels, and transforms individuals and organizations by helping them to create and realize their visions. By invigorating their passion and purpose, Max inspires those around him to start Living at the Edge.
Speaking
Max Woolf is a motivational speaker and career coach for Gen Y and beyond. Max speaks to organizations, groups, sports teams, and individuals to help them maximize their potential, live life more fully, and discover their passion and purpose. He has developed a new context for living that invigorates life experiences and improves quality of life called Living at the Edge.
Max has served as a leader and presenter at the Creative Problem Solving Institute, a consultant for The Center for Quality of Life, and a speaker at the Cambridge Center for Adult Education.  Max has spoken to high school and college students throughout Massachusetts, including at Amherst College, Boston College, MIT and Northeastern University.   He has also spoken to several Club Level Ultimate Frisbee teams, including Brute Squad and Quiet Coyote in Boston, MA, and gives workshops at Yoga studios and spiritual gatherings throughout Massachusetts.
Professional
Max is an Independent Business Consultant and Communications Director supporting his clients to clearly and effectively fulfill their mission and vision.
Max has managed and coordinated strategic analyses of middle-market M&A transactions focused on the higher education, educational assessment, online textbook, association/conference services, consumer products, and digital photo-sharing markets.
Max has worked extensively with online community development, email marketing campaigns, and social media channels to help re-position organizations' web presence. He has directed and implemented the communications strategies for several environmental focused initiatives to enhance brand recognition, increase online community participation, and develop more robust networks and partnerships.
Max also works with start-ups and new businesses to help companies interview, hire, and train a new staff.  He has designed, developed, and delivered trainings on sales and marketing strategies, customer service standards, and work-flow operations procedures for his clients.
In his past, Max served as the General Manager of The Daily Jolt, a network of 200 college-focused community websites across the United States where he oversaw strategic direction, product development, and a staff of 50 college interns.   He began his career as a hotel executive at The Colonnade Hotel an independent hotel in Boston, MA achieving the highest levels of guest satisfaction for his customers.
Max graduated Magna Cum Laude from Amherst College with a degree in Economics and Political Science.
Hobbies and Interests
Max plays Club Level Ultimate Frisbee for Quiet Coyote, a mixed team, from Cambridge, MA. He has been playing Ultimate Frisbee for the past 10 years traveling across the globe for the sport that he loves.  Quiet Coyote finished 4th place at  2010 World Ultimate Championships and 3rd place at the 2009 UPA National Ultimate Championships.
Max has also served his community in a variety of different roles.  He is an Academic and Motivational Tutor for students at ARHS, a Career Mentor at Amherst College, and an Ultimate Frisbee Coach for the ARHS JVB team.  Max has served as a Co-leader for the Youthwise Program at the Creative Problem Solving Institute teaching creativity and leadership skills to children ages 7-17 in 2008 and 2009, and traveled to Thailand as a Mentor for Thai and American HS students learning about self-empowerment and cross-cultural differences through community service in 2008.
Max enjoys international travel, grilling and cooking local food, a robust yoga practice, watching any type of Boston-based sports teams, laughing at stand-up comedy, and sitting by his wood stove.
Max currently lives in beautiful Amherst, MA with his girlfriend Shelly.